Welcome to Retlando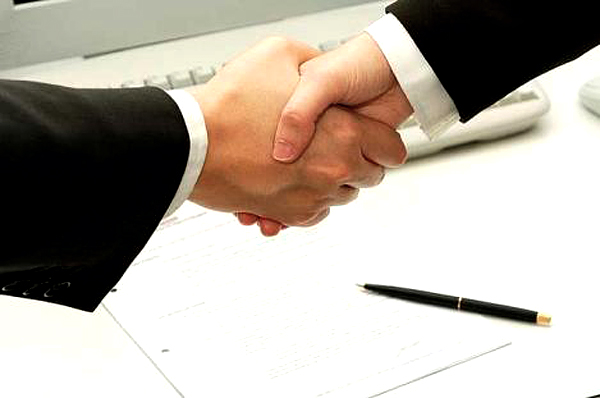 Pharmaceutics is one of the most interesting and rapidly developing areas that make human life more healthy and vibrant. New medicinal products appear on the world market with quite a fast speed, and many of the products are very effective. This however complicates the choice for an average consumer. Therefore, the pharmaceutical market is subject to high competition. If you want your medicinal products to be found by your client and to stand out among the competing products, Retlando's experienced team is ready to offer you the best services.
Retlando is your experienced and reliable partner in the Estonian pharmaceutical market. Retlando is a dynamic and quality-oriented company offering high quality services.
Our services will be useful if you need to:
Conduct a market study of the pharmaceutical market;
Register your products in Estonian State Agency of Medicines;
Organize and conduct the presentation of your product ;
Ensure the effective promotion of the product.
Our goal is to achieve the result that corresponds to the expectations and needs of the customer. We work with full dedication to achieve such a result.